FILMS
SCREENINGS - AWARDS - CURATORIAL
+ + +
Exotica Loom is an experimental film collective. We aim to create a space for exploration on concepts related (but not exclusive) to sexuality and sexual expression, as well as experimenting with cross-boundaries, cross-genre and censorship. We use our understanding of affection as a political weapon.


EXOTICA LOOM was founded in 2012 by film director Lola Clavo (PorYes Award) and visual artist Mariana Portela Echeverri.
► SCREENINGS
2019 —Proyectando al Oscurito, Medellin, Colombia
2018 — La Habitación Roja, Taller 7, Medellin, Colombia
2018 — MIX Queer Experimental Film Festival, NYC, USA
2016 — Cineffable, Paris International Lesbian and Feminist Film Festival, France
— La Fête du Slip, Lausanne, Switzerland
— Outview Film Festival, Athens, Greece
2015 — 10.Pornfilmfestival Berlin, Germany
2014 — MIX Queer Experimental Film Festival, NYC, USA
2014 — Espacio Queer, La Plata, Argentina
—Muestra Marrana 6, Barcelona, Spain
2013 —Zinegoak, Bilbao International gaylesbotrans Film and Performing Arts Festival, Bilbao, Spain
—Fringe! Filmfest London, UK
—Wotever Queer Film Fest London, UK
—Queer Lisboa, International Queer Film Festival, Portugal
—8.Pornfilmfestival Berlin, Germany
—Schnit International Shortfilmfestival (screened in New York, Cape Town, Kyoto, among others)
► AWARDS
2012 — 3rd prize Petra Joy Awards, Corpuscle
► OTHER PROJECTS
2014 - 2016 — X-Mas Short Film Madness, Porto, Portugal
2012 — You Must Be Awfully Secure In Your Masculinity by Filipe Canha, performance programm , Fringe! queer film & arts fest London (Reino Unido)
Screening of And You Belong by Julia Ostertag, Fringe! queer film & arts fest, London (Reino Unido)
► TALKS
2014 — Screening & Discussion: Porn Studies, Exotica Loom, Nottingham Contemporary, Nottingham, Reino Unido
2013 — Post Porn Performances, Fringe! queer film & arts fest, mesa de debate, Londres, ReinoUnido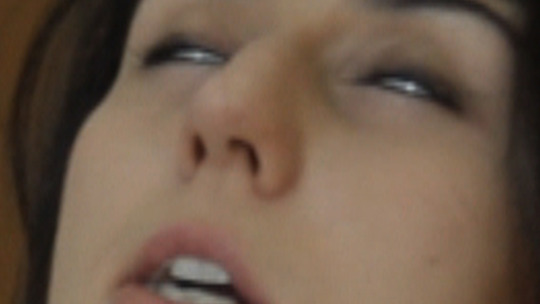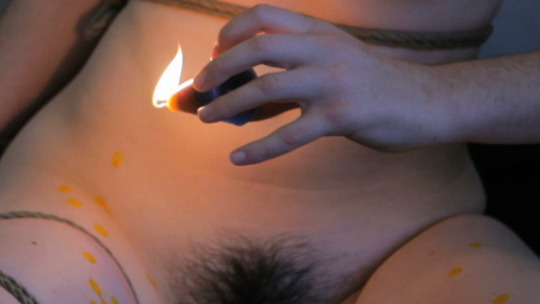 CURRENTLY / AHORA >>>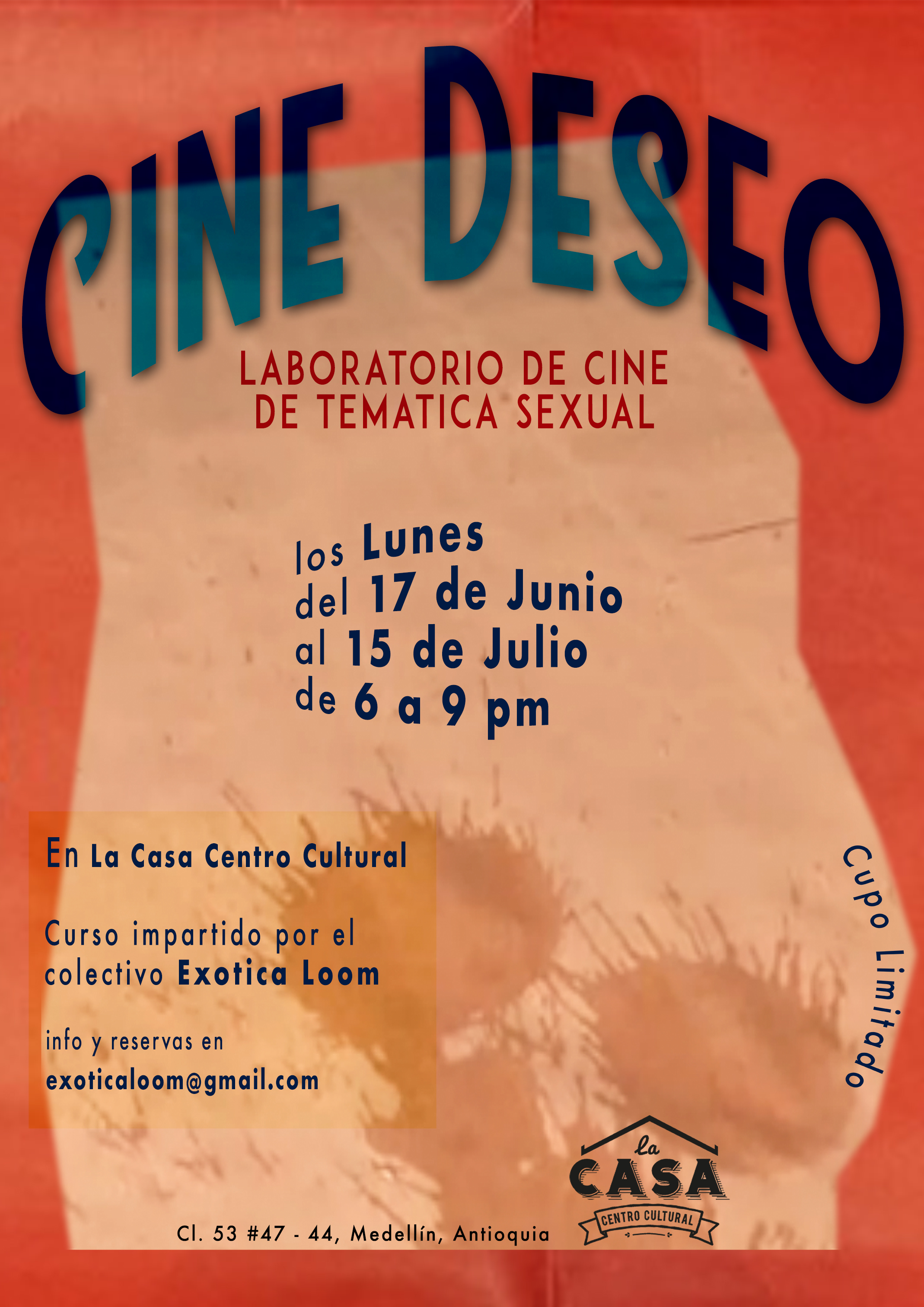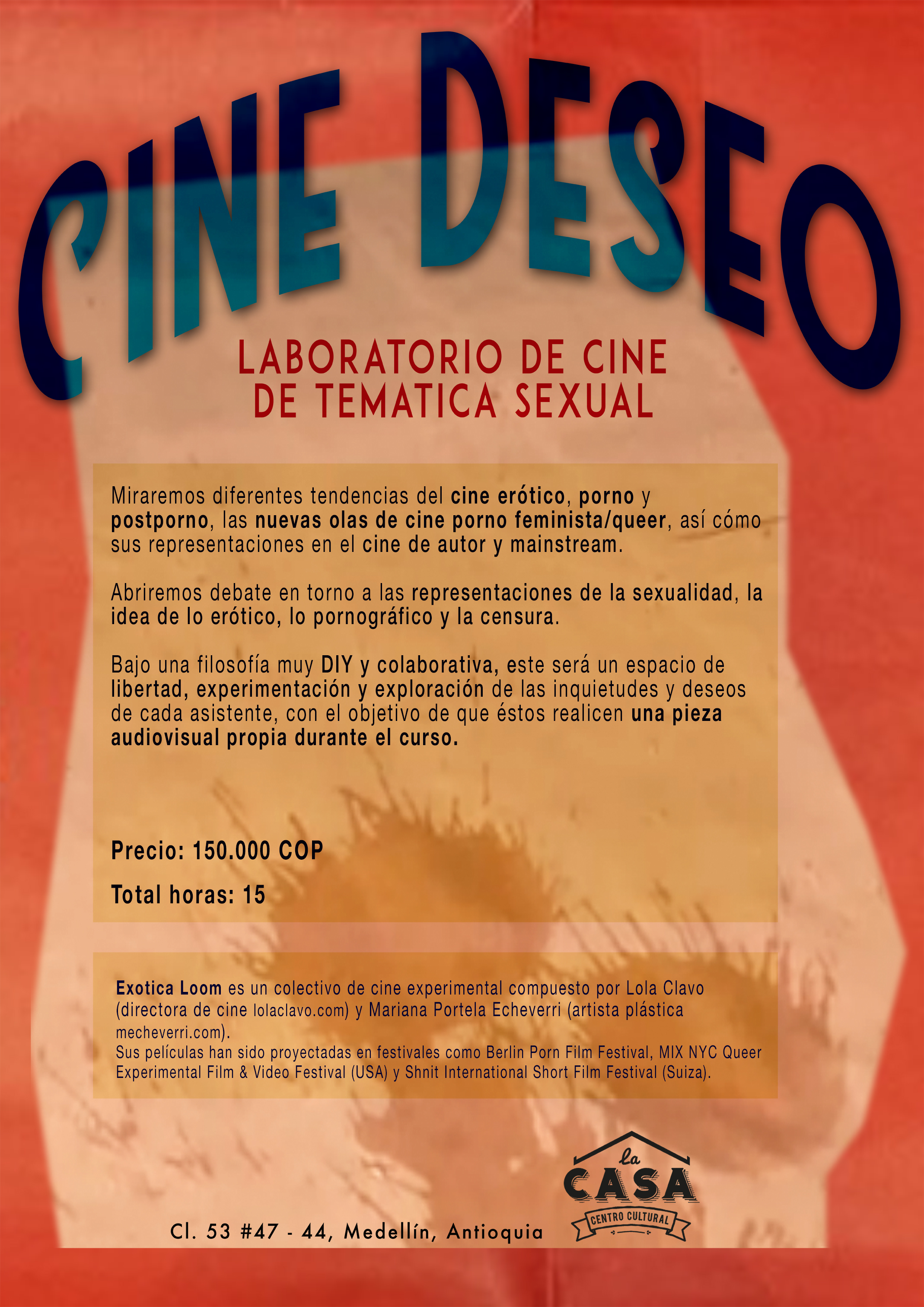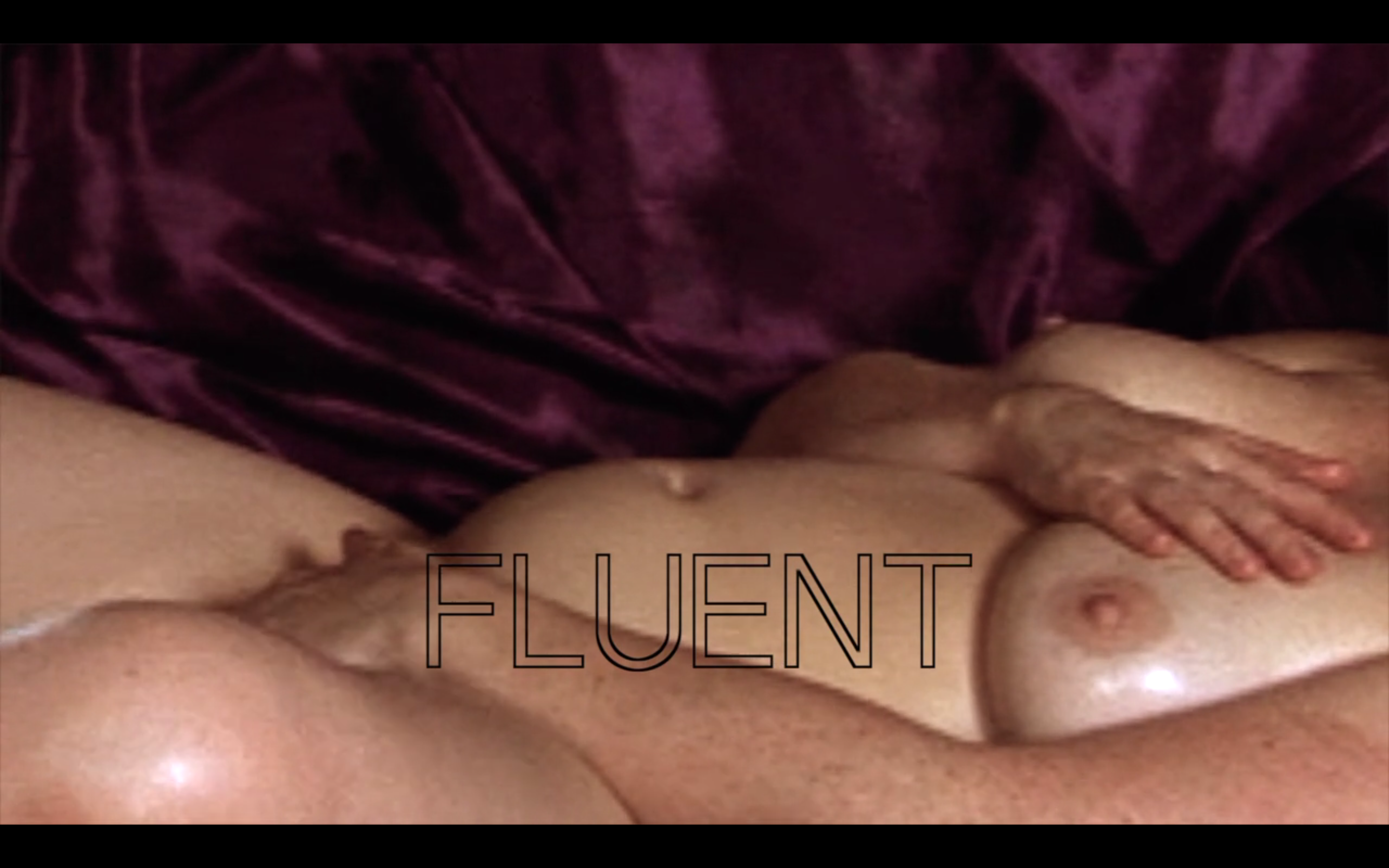 London
2015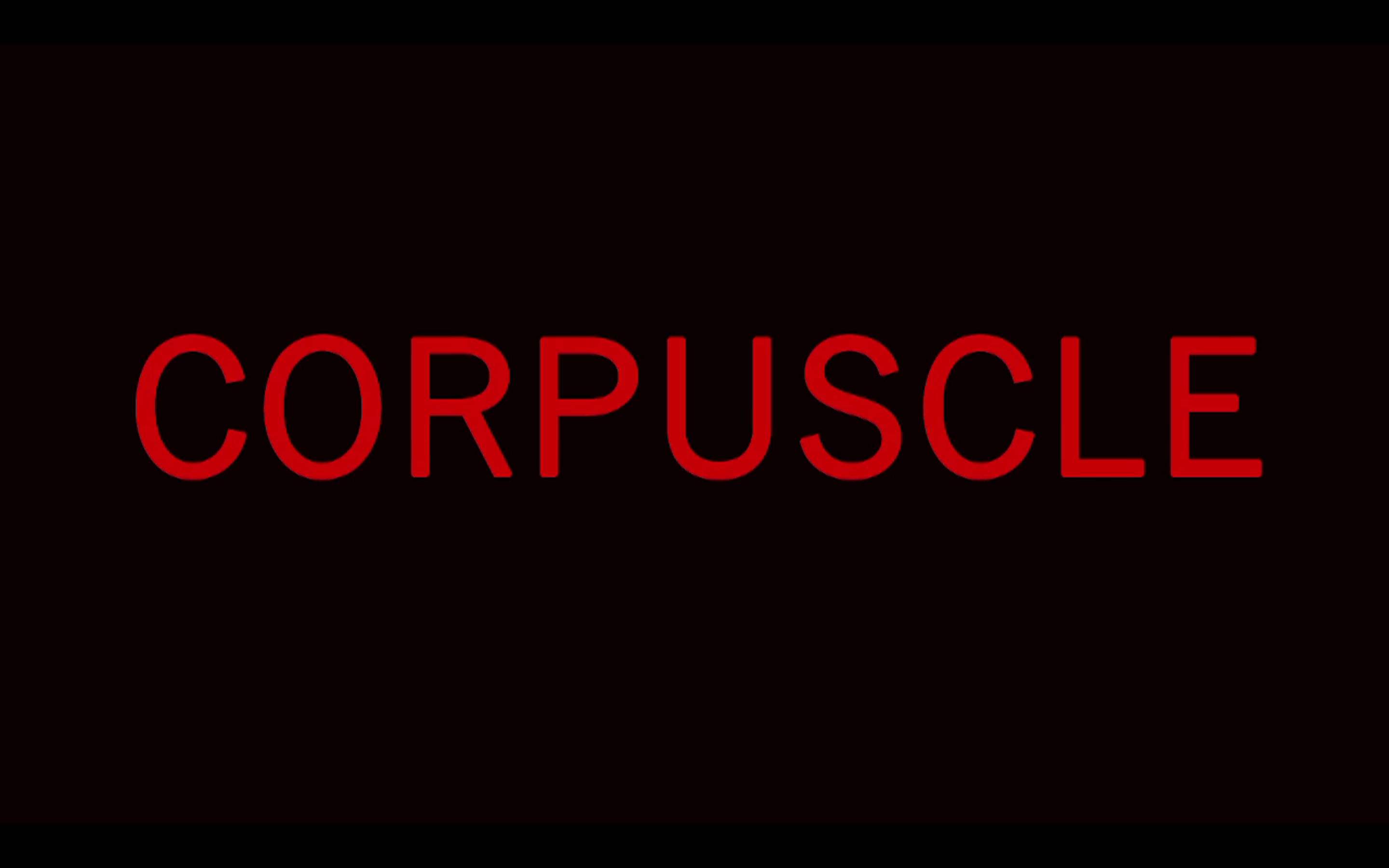 London
2012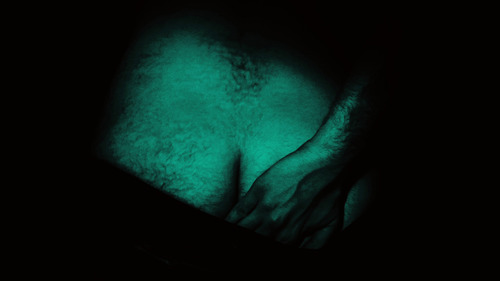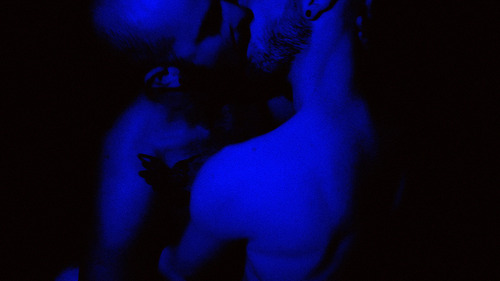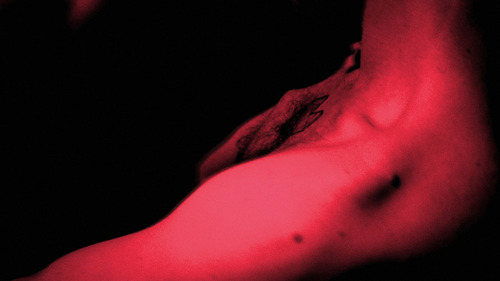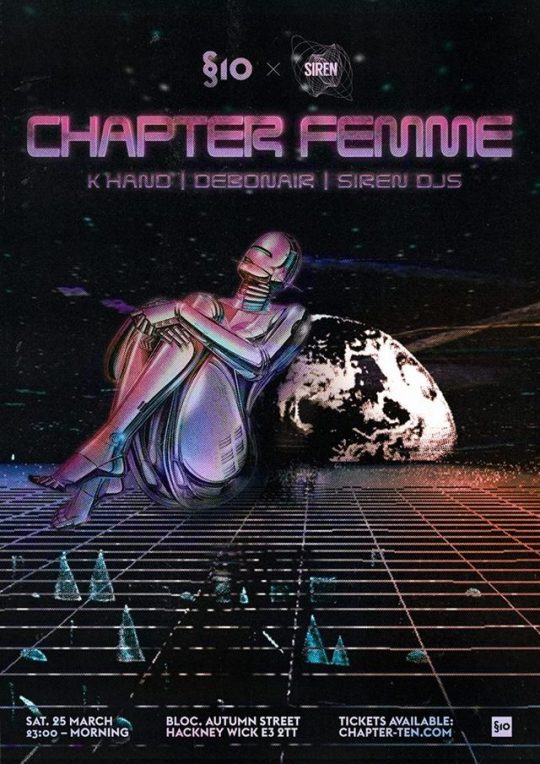 Flowing, as a stream; smoothly, easily and readily; fluid.

An experimental mashup porn film. A succession of non-prototypical bodies with a scratchy grain and a 90's quality.

Run. time: 5min - UK, 2015.
Corpuscle is a treasure hunt.
HD 4min 45sec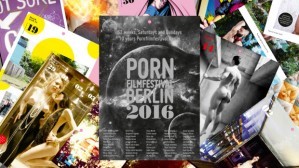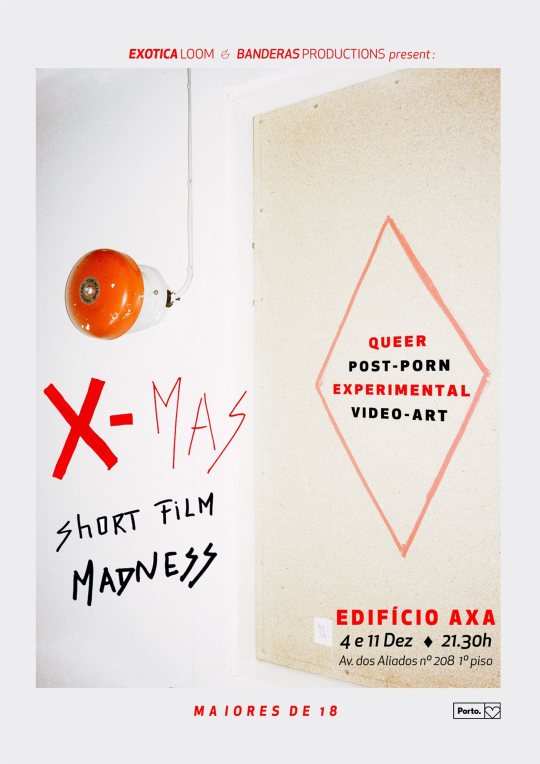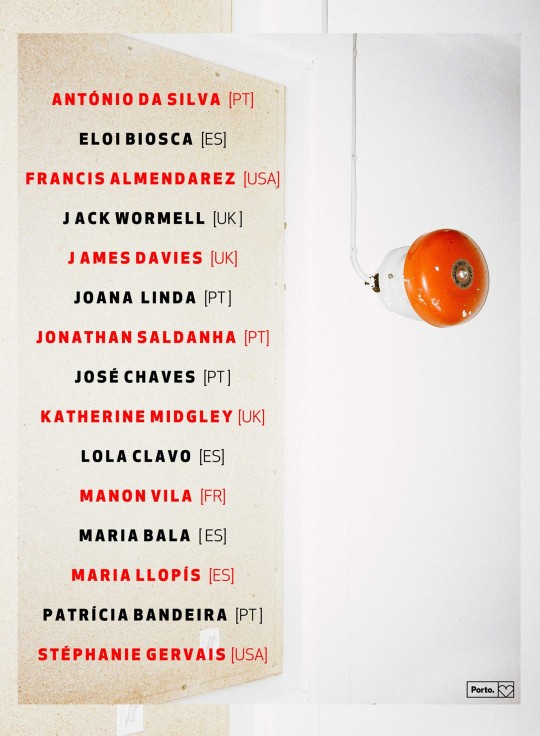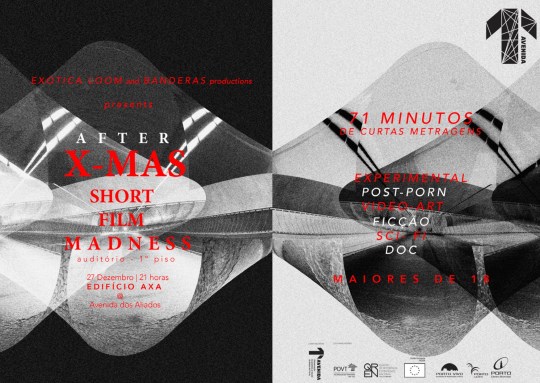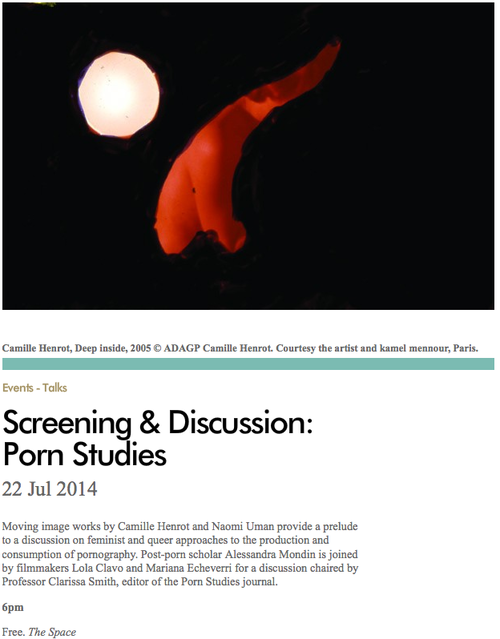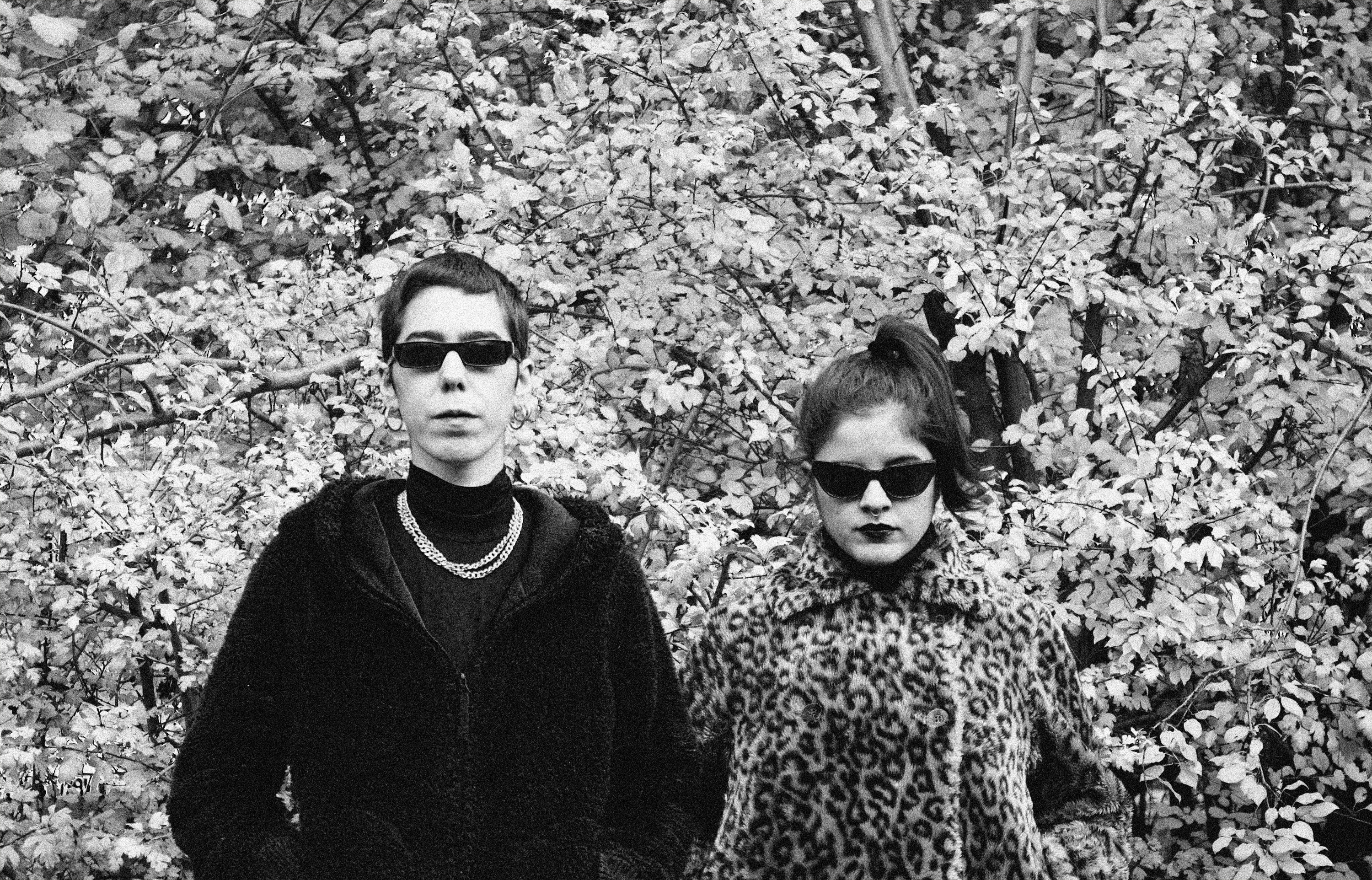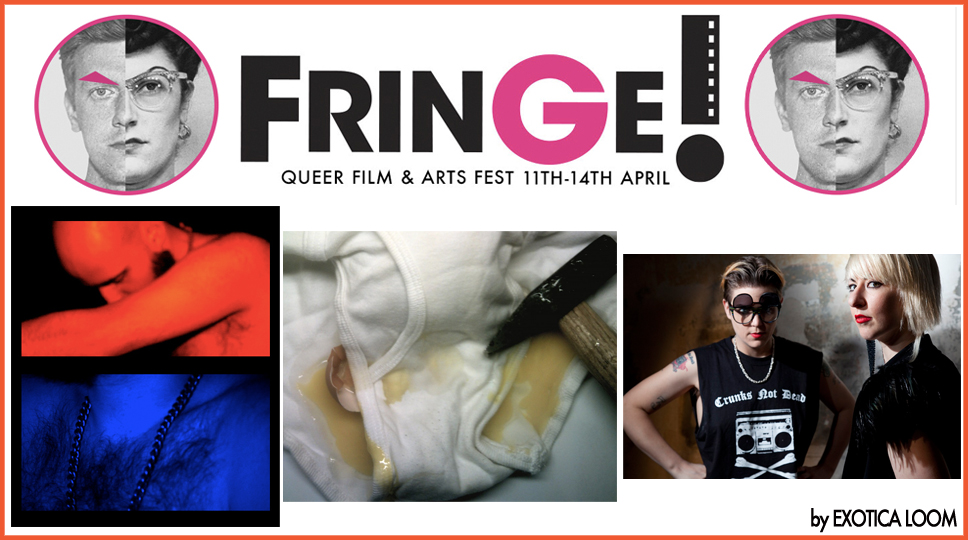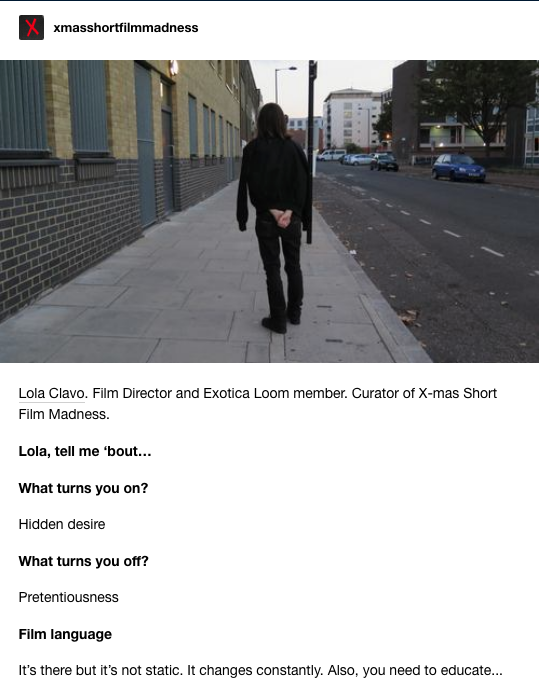 Corpuscle synopsis by MIX NYC:

" Get ready for your close up: a slow, bassy synth pulses through this monochromatic fantasy orgy. Body hair, bellies and packages are on full display. High contact, skin to skin. Part hairy, part shaved, testosterone-driven treasure hunt. Pinch me."
FLUENT at La Fete du Slip
As part of the Porn Competition - Section Ariane
Screened along some excellent films and filmmakers, such as Toytool Comittee, Gala Vanting's "Vital Signs", the latest Fucking Baked series episode from Lucie Blush, the cinematic "Last Call", the erotic experimental gardening from "Family Business" or the post internet wonder that is Antonio Da Silva. Lots of other very interesting films all over this new festivals that is becoming a reference very very quickly!



If you have questions, proposals, money, contact us at:
exoticaloom@gmail.com